Description of the visit
Do you want to see elephants, rhinos or lions in their natural habitat? Then come to Bioparc. An area within the city of Valencia where animals roam. Lists the different habitats of Africa: dry savanna, moist savanna, forests of equatorial Africa and the island of Madagascar. Gorillas, hippos, elephants, crocodiles, rhinos and giraffes are just some of the animals you can see.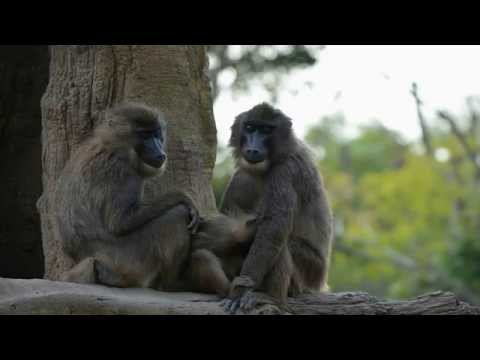 For more information or reservations click here.