We will glance at a window in time traveling to a key period in the history of Valencia, the XIV and XV centuries. At the end of the fifteenth century the target is to beautify the city and show all the splendor of a rich and powerful Valencia.
Many of the buildings at the historic center were built in this golden age. Some examples are the Torres de Serranos, the cathedral (also visit inside), the former grain warehouse in the city, which it is said to be the oldest church in the city, or the great temple of trade in medieval times, the Silk Exchange, (interior visit), declared a World Heritage Site by Unesco, and a number of buildings that will surprise you very pleasantly.
This gallery is a small sample of the buildings that we can see.
Important:
The tour will visit the interiors of Almudin Museum, the Lonja de la Seda and Valencia Cathedral. In addition to the outside of other buildings representative of this time. All this at no charge.
CONDITIONS OF VISIT
Reservation: REQUIRED
When: Every Thusday.
Meeting Point: SERRANOS TOWERS.
Time: 2.00 hours
Languages: ENGLISH
Hours: 9:30 – 11:30 Hours.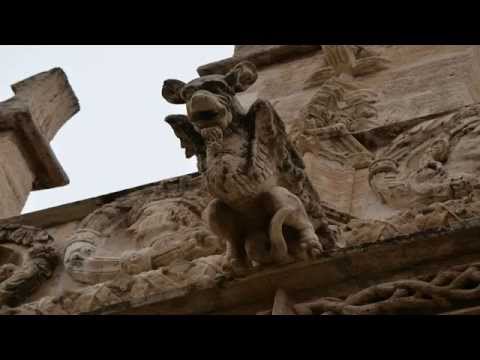 For more information or reservations click here.