To start the tour, we enter into the heart of the City of Arts and Sciences, former industrial area, today is one of the symbols of the city. Located in the old Turia riverbed, on the end closest to its mouth. Urban area of ​​350,000 m2, with a totally avant-work of architects Santiago Calatrava and Felix Candela. It is divided into three zones: the part of the science, the nature and the arts, and each of these parts has singular buildings to know.
The Palau de les Arts Reina Sofia, is the area dedicated to the arts. Building with really amazing design. One of the world's greatest operas, welcomes performances of ballet, opera, zarzuela …
The Hemispheric, belongs to the area of ​​science. The first building to be opened in 1998. With the shape, of a human eye, it houses inside the largest projection room in Spain, with a concave screen of 900 m2.
The Science Museum Principe Felipe, on the part of science. It is the great museum for XXI century. Interactive Museum where science is seen as something accessible and open. It represents the evolution of life and science.
The Agora, the latest addition. Building designed as a large auditorium, a space multifunctional, which hosts various events, from the tennis tournament of the Valencian Community, the Valencia Open 500, to concerts.
We will continue with the Oceanographic visit, the largest marine park in Europe. It houses 45,000 animals of 500 species. We will find they are represented the most important marine ecosystems of our planet: oceans, temperate and tropical waters, Mediterranean Sea, Arctic and Antarctic, Islands … We will make a fascinating journey through the seas and oceans of the planet and will discover amazing things about its inhabitants. Did you know for example that in the case of the seahorse is the male who carries the eggs in a bag beneath its chest until they are born and are released? Or those male sharks have two penises and they use them depending on which side is female? These and many other interesting things are waiting for you in our visit.
CONDITIONS OF VISIT
Reservation: REQUIRED
When: Every Monday and Thursday.
Meeting Point: S

tairs of Palace Reina Sofia.
Time: 4:00 hours
Languages​​: ENGLISH
Hours: 9:00 – 13:00 Hours.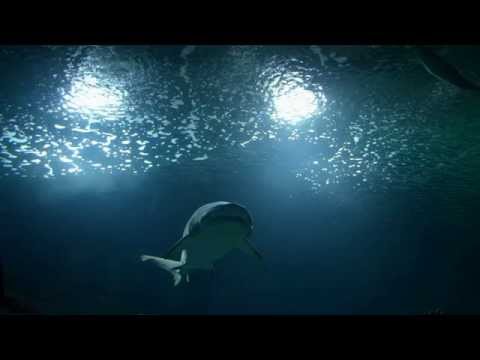 For more information or reservations click here.