Tour description
The Arabs called it in his poems al-buhayra, small sea. Blasco Ibáñez also reflected it in his novel Cañas y Barro, set in the lagoon of the early twentieth century. Is the largest freshwater lake in Spain and home to one of our culinary emblems: the rice. Located about 11 km south of Valencia, the lake is a paradise for birds migrating from central Europe to warmer climates.
Travel by boat on the lake and visit to a barracks to know the customs and way of life of the ancient farmers in the area. Lunch at a local restaurant to taste the local cuisine.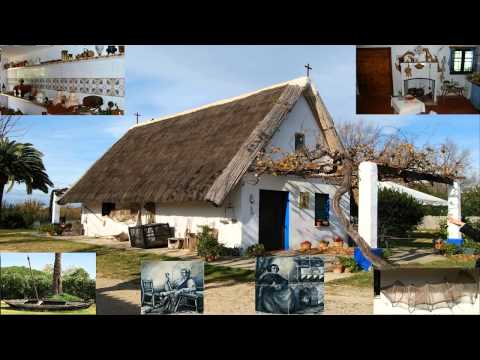 For more information or reservations

Clik Here.